We are proud to present you a list of satisfied customers who do business with us for a long time.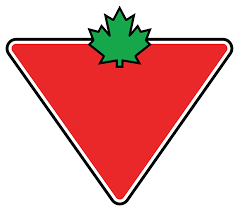 For more than 90 years, Canadian Tire Corporation (CTC) has been providing customers with everything they need for life in Canada. Since its early beginnings in automotive, CTC has expanded to support Canadians in every way imaginable. Canadian Tire is the company that turns your 'To-Do' list into a relaxing afternoon. Founded in 1922, Canadian Tire remains one of Canada's most recognized and trusted brands and the place that Canadians turn to every day – and more than 250 million times each year –  to tackle the jobs and joys of everyday life in this country.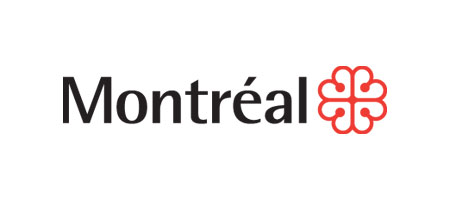 Ville de Montréal offers several services and activities for Montreal's citizens and enterprises in administration, community life and education, environment and sustainable development, collections and maintenance, public health and safety and transportation and public works. Ville de Montréal is active in economic development, urban planning and projects and works with different enterprises to offer quality services to Montrealers.