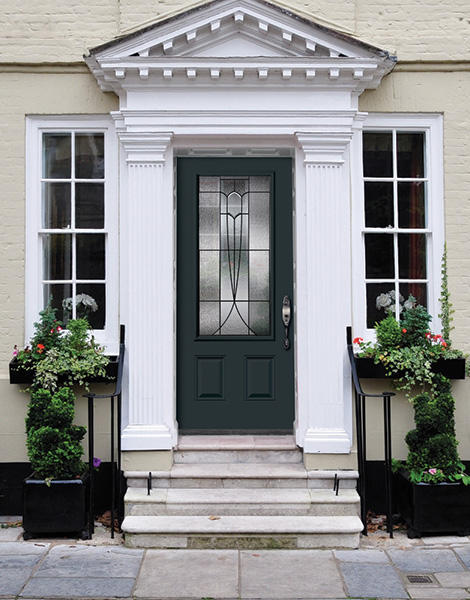 Mistral residential entry door
The Mistral door glass generates a sense of mystery and pure elegance, suiting both fiberglass and steel doors. Its charming design exudes sophistication and creates an irresistibly warm and inviting welcome.
Portes Olympique offers a wide choice of residential entry doors and door glasses. For more choices, these brochures are at your disposal.
This door glass is composed of these elements:
Sydney glass
Beveled Pin head glass
Hammered small glass
Niagara glass
Welded patina or zinc caming